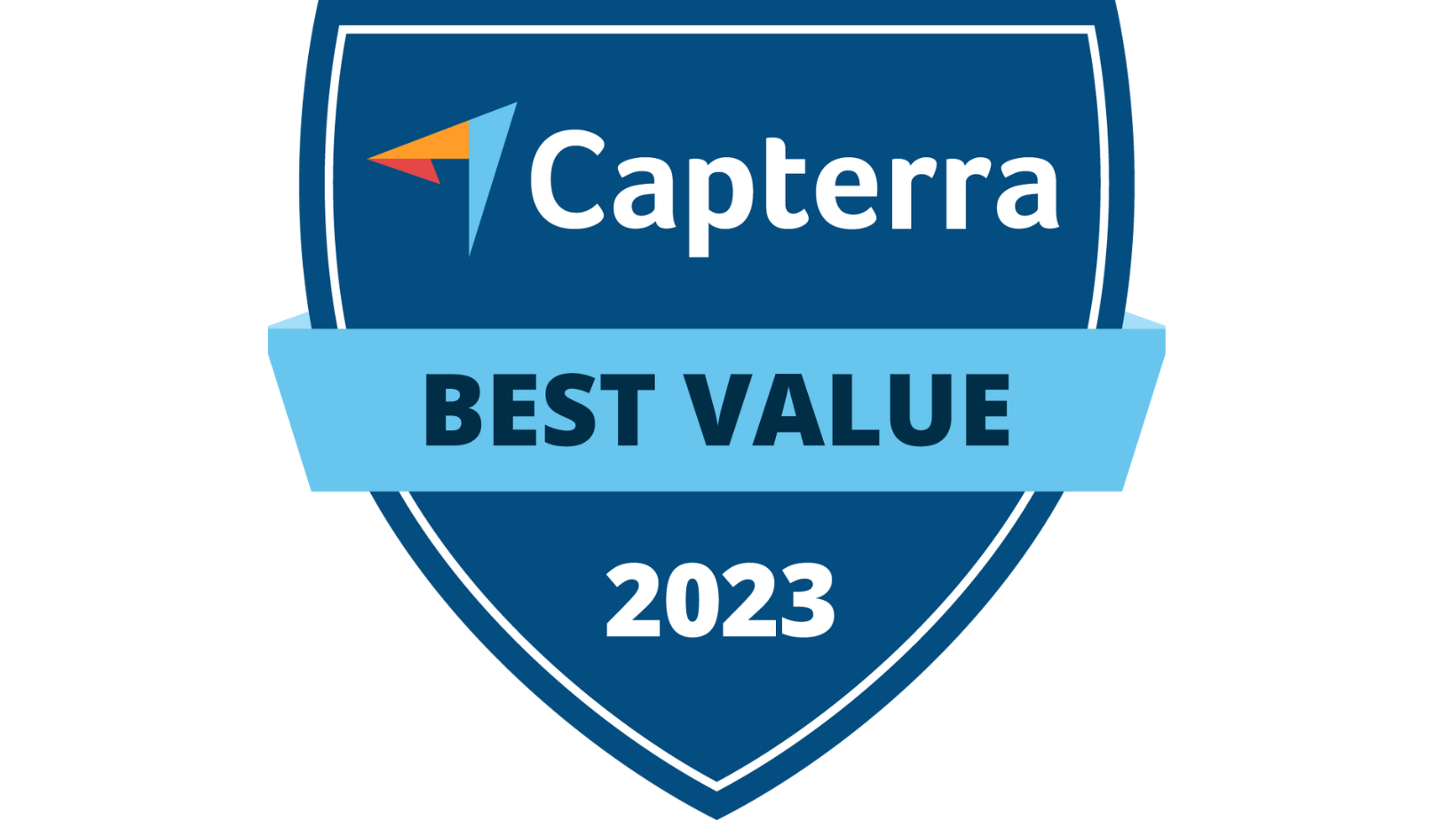 We're excited to share that Hermix received the 'Best Value 2023' badge on Capterra by Gartner. A big thank you to our users and customers for their support and reviews!
We are glad to see so many people appreciate our platform.
Capterra, a Gartner platform, helps users discover the best software products.
This recognition reaffirms our commitment to providing high-quality and valuable solutions to streamline and automate daily public sector sales activities.
Hermix is the first market analytics platform for public sector sales. We help companies win public contracts, with tender monitoring and market intelligence.
We are the top European procurement portal for public tendering but with plenty of new opportunities and tools, such as market intelligence analytics and notifications. Hermix is easy to use and intuitive, with an amazing number of customizations, filters, and notifications. You don't need to work hard for information anymore: we bring everything to your screen in readable actionable form.
Sign-up to start winning public contracts with Hermix!