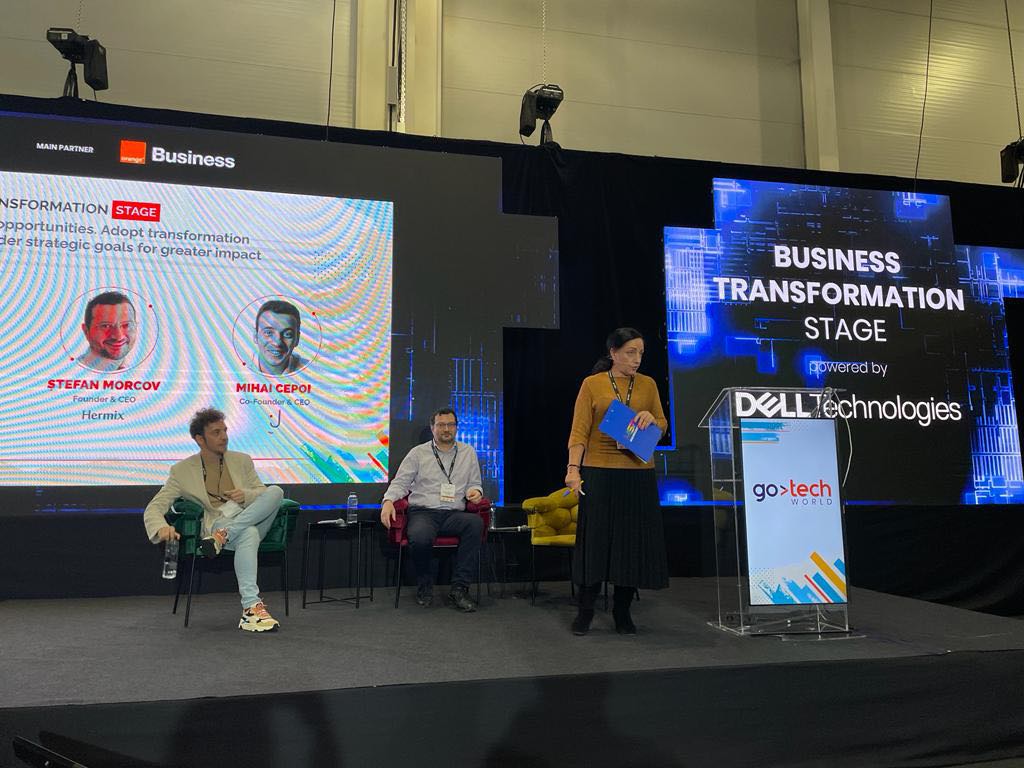 Another week, another exciting event with Hermix!
We're thrilled to be here at GoTech World today, soaking in the engaging discussions and absorbing all the fascinating insights.
We've met so many great people, we are in a great location and we are happy to present our product.
Send us a message to have a talk if you are around.