Hermix, the first marketing analytics platform for the public sector – Business-to-government, is recognized as an "Impact Star" by Deloitte, in its CE Fast 50 Report 2022.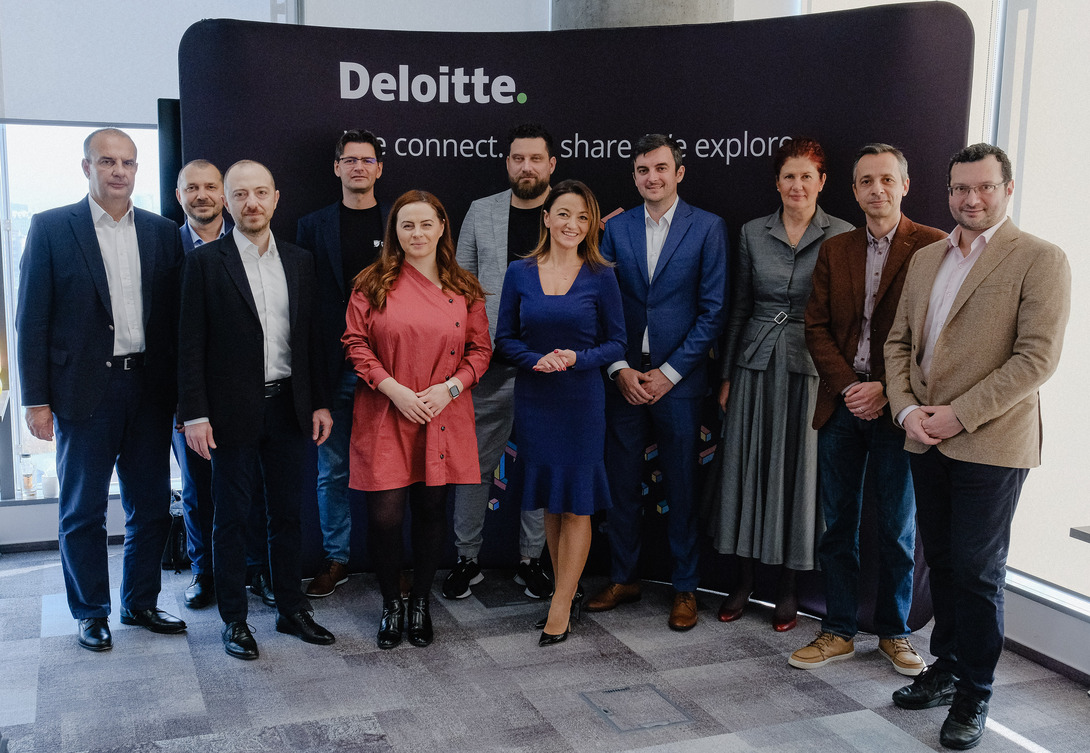 The Deloitte Technology CE Fast 50 is a programme that recognizes fast-growing technology companies. The Impact Star is a special classification for organisations that deliver great products with a positive impact on society, business, innovativeness, environment or diversity.
We are honoured that our hard work is rewarded with Deloitte's Impact Star award – says Stefan, company CEO. Hermix grew immensely this year. We were received incredibly well by companies active in the European B2G – Business-to-government market. We cover a solid business need, and the future is looking bright. We are hiring and expanding, to develop new features and provide value to our customers, public sector suppliers.
Hermix provides deep market analysis and sales support for B2G – business-to-government, a market worth 14% of the GDP, €2 trillion in the EU, €14 trillion worldwide. Hermix offers detailed public sector market analysis and segmentation: who buys and sells, what, when, where, how; detailed drill-down & drill-up capabilities, smart market-watch functionality; actionable data and infographics on the competition, gaps and opportunities.
Earlier in October 2022, Hermix was also recognized by the European Commission and received the EU Datathon award 2022 for public procurement for young Europeans.
We make sense of public sector data.